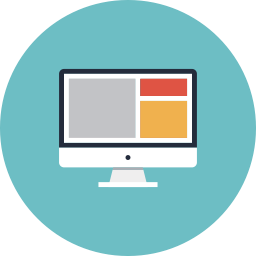 Step 1:
Complete our Online Application
Check the availability of your company name using our free company name search tool.
Complete at your own pace.
Save your application at any time.
No documents or paperwork needed.
Online chat support offered at every stage.
---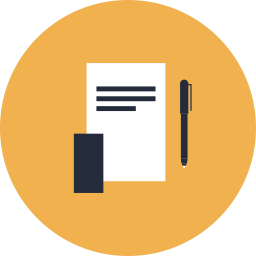 Step 2:
Lodge your Application
Review all the details you have entered.
Complete a payment using Visa, Mastercard or AMEX, and submit your application.
Your company application will be submitted to Companies House electronically.
Receive an email confirmation of your submission.
---
Step 3:
Receive your Company Number and Documents within 2 minutes
Company Number, Companies House Certificate, Company Register and Tax Receipt delivered instantly via email (PDF).
If you apply for an VAT (additional £29) you will receive via email it within 1 hour during business hours.
If you ordered any domain names they will be registered immediately.
---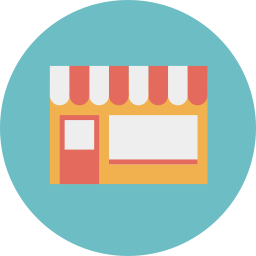 Step 4:
Begin Trading
Once you have received your Company Number you can begin trading and issuing invoices.
We provide you with all the documents you need to open your company bank account.
Check to see if you need any specific licences for your industry and complete their application accordingly.
Also available with all Company Registrations: